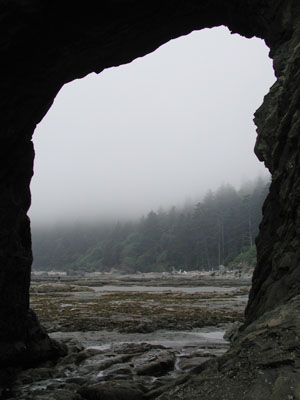 "I looked for a man among them who would build up the wall and stand before me in the gap on behalf of the land so I would not have to destroy it..." Ezekiel 22:30
this is madison academy's "theme verse" this year as well as our memory verse in bible class this week and having to read it and write it over and over again to memorize it really got me actually thinking about the verse..
God is still looking for people to "Stand the Gap" (MA's theme 2006-2007) for Him. He is calling people to get out of their comfort zones, get out of their cliques, get off their butts and off the couch and get out there and take a stand for Him.
its time we start standing in the gap. its time we start taking this thing called faith seriously and living for God.
so what happens if we don't stand? take a look at what happened in Ezekiel:
"...but I found none. So I will pour out my wrath on them and consume them with my fiery anger, bringing down on their own heads all they have done." Ezekiel 22:30b-31
we can stand, or we can be destroyed. its that simple..